Compare Products or Build a System
Choose as many as five products to compare and review side-by-side or build a custom entertainment system of your own using equipment from any of our 15 distinct product categories.
Samsung
The rich sound, unprecedented picture quality and leading edge technology of the latest Samsung products will have you cheering a little louder, laughing a little harder and connecting with friends and family in a whole new way. As the world's most popular brand of electronics, Samsung is constantly reinventing what's possible in home entertainment.
SAMSUNG UN43MU6300
43" 4K UHD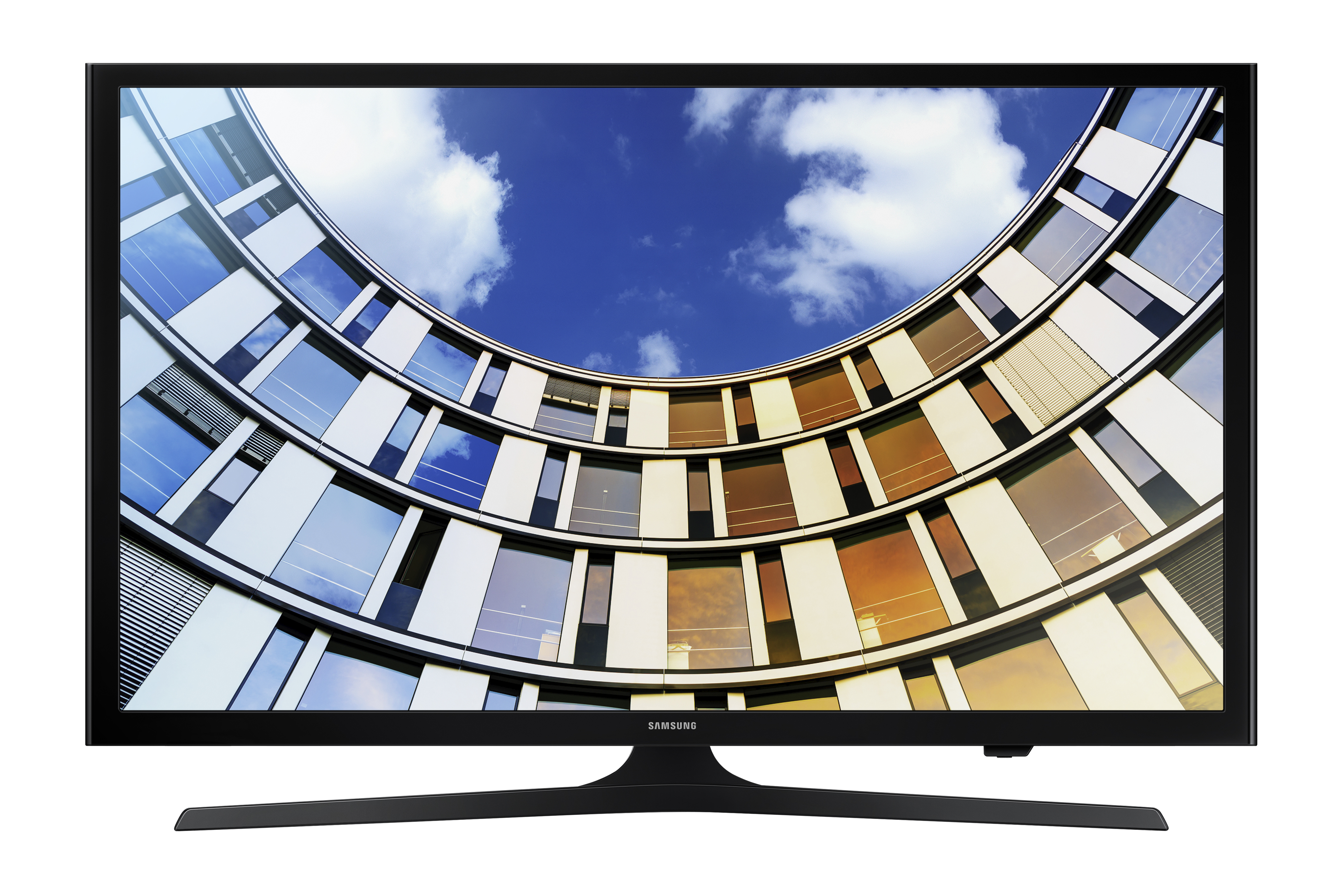 SAMSUNG UN49M5300
49" HD LED
SAMSUNG UN49MU7000
49" 4K UHD
SAMSUNG UN49MU8000
49" 4k UHD
SAMSUNG UN50J5000
50" Smart LED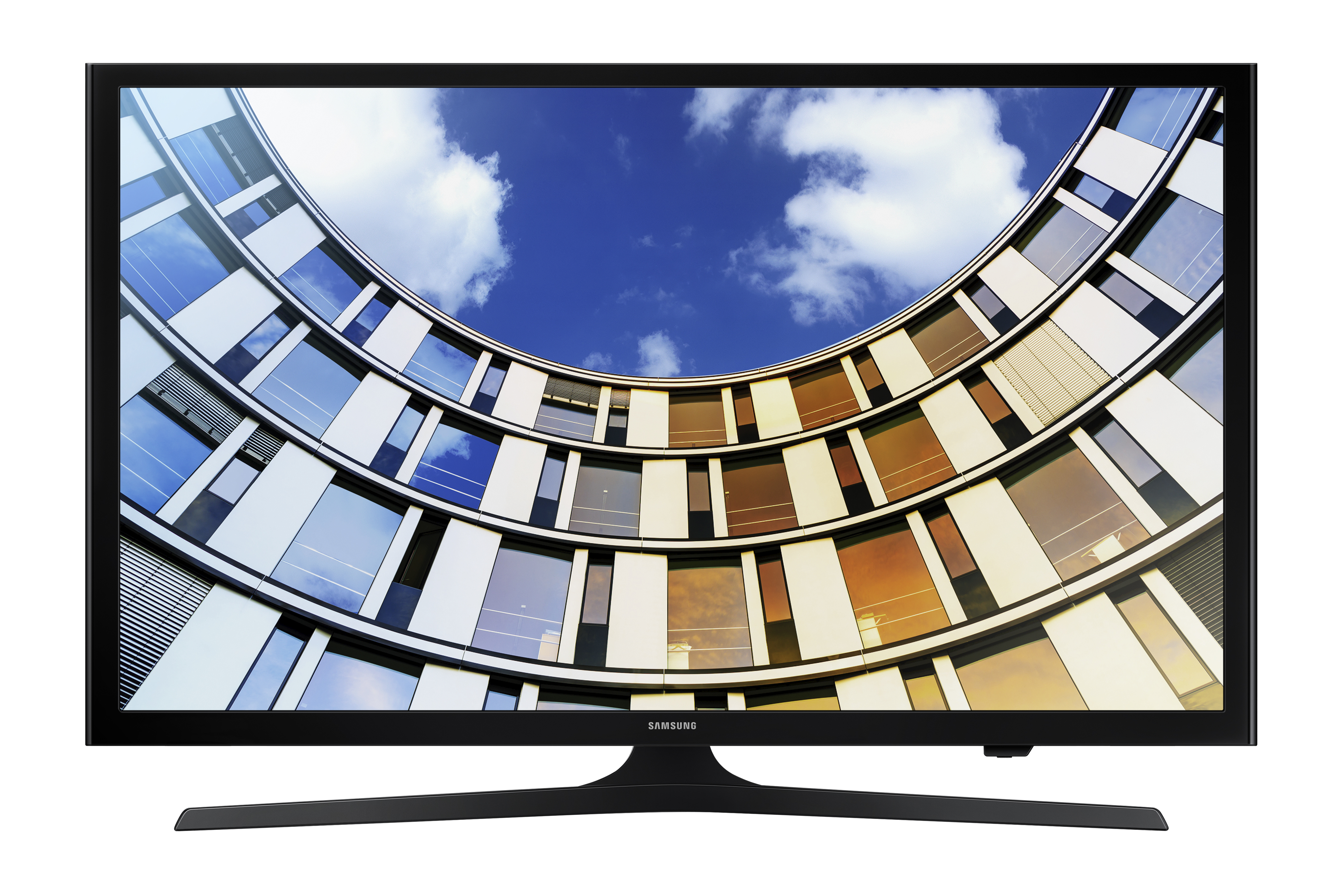 SAMSUNG UN50M5300
50" HD LED