BRANDMOTION FDMC-1212
Product #FDMC-1212
Add Product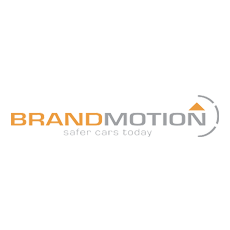 Charging your phone has never been easier. FreedomCharge uses the wireless charging standard, Qi, to keep your phone going without the hassle of plugging it in. This type of charging has taken off with use in homes, but not until recently have you been able to get this convenient and easy to use technology in your RV.
PREMIUM BRANDS. PREMIUM SERVICE.
Technology that ignites the senses. Designed to inspire emotion.
Engineered to redefine what is possible.