JBL BassPro SL
Product #BassPro SL
Add Product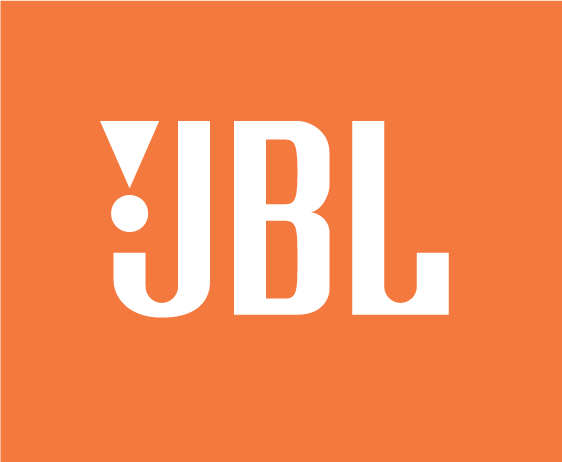 The BassPro SL powered woofer fits under the front seat of many vehicles, and supplements a car audio system's full-range speakers with powerful bass.
Proprietary, shallow-profile woofer
Efficient Class D amplifier
Intelligent electronic design
Crossover control
Flexible EQ adjustments
Line- and high-level inputs
Wired, remote level control capability
Amplifier Power: 125W
RMS Fuse: 20A
Maximum Current Draw 12A
Quiescent Current Draw less than 800mA
Input Sensitivity 0.2V – 2V
Line-Level Input; 2V – 20V High-Level Input
Frequency Response: 35Hz – 120Hz
Crossover Frequency : 50Hz – 120Hz
Crossover Slope : 12dB/octave
Bass Boost :  0dB to +9dB @ 70Hz
Dimensions:    2-13/16 x 13-9/16″ x 9-7/8″
PREMIUM BRANDS. PREMIUM SERVICE.
Technology that ignites the senses. Designed to inspire emotion.
Engineered to redefine what is possible.