JBL Club 4505
Product #CLUB4505
Add Product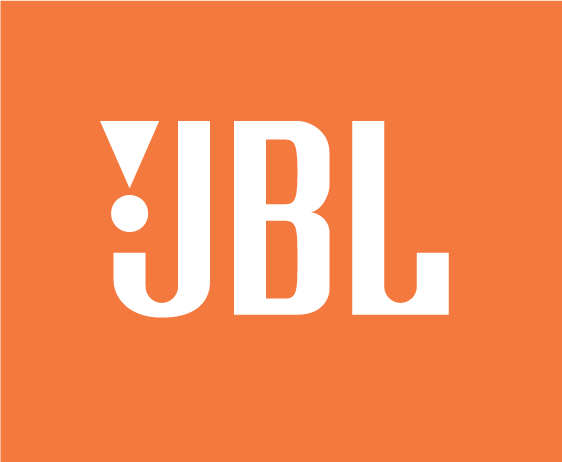 New high-performance JBL Club amplifiers deliver world-class JBL power from a compact chassis built to fit in more vehicles, even when space is tight. Club amps feature variable crossovers and bass boost for precise control and tuning, plus high and low-level inputs that let them integrate with most car stereos. They're also compatible with several vehicle technologies, including many advanced driver assistance systems, and the Harman HALOsonic system, a suite of acoustic solutions that can simulate engine sounds for a better driving experience in hybrids and electric cars, cancel road noise for better-sounding music, and more.
PREMIUM BRANDS. PREMIUM SERVICE.
Technology that ignites the senses. Designed to inspire emotion.
Engineered to redefine what is possible.