JBL Stage 1210
Product #STAGE1210
Add Product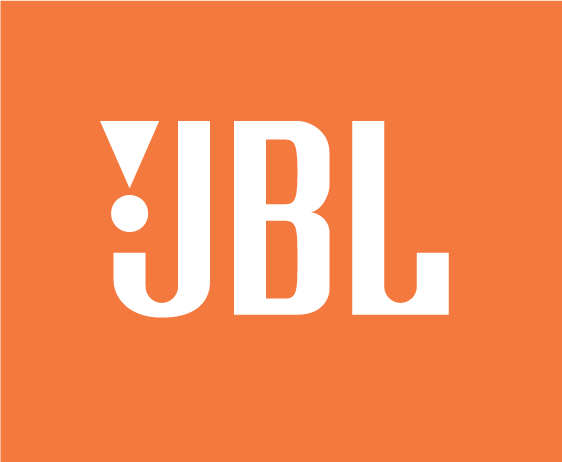 Price leading JBL Stage car subwoofers were engineered to deliver high-output, low-distortion bass with power handling capability of up to 1000 watts peak power. These subwoofers feature lightweight yet stiff polypropylene woofer cones with hi-roll rubber surrounds to provide high-efficiency and super durability to best interface with a variety of amplifiers. Finally, our subwoofers and loudspeakers are individually tuned by some of the world's best transducer engineers to ensure we achieve the signature sound that is unmistakably JBL.
PREMIUM BRANDS. PREMIUM SERVICE.
Technology that ignites the senses. Designed to inspire emotion.
Engineered to redefine what is possible.