MOBILEYE MOBILEYE630
Product #Mobileye630
Add Product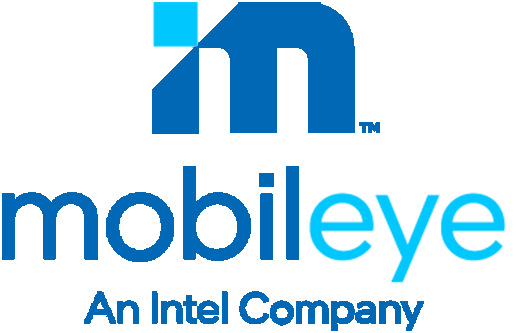 The Mobileye collision avoidance system helps drivers by acting as a "third eye", constantly monitoring the road in front of the vehicle. It identifies potentially dangerous situations, and provides audio and visual alerts to assist the driver in preventing or mitigating a collision.
The Mobileye 6 Series, includes a single forward-facing vision sensor, enabling vehicles to comply with the European Union regulation for Lane Departure Warning Systems.
As a condition of the EU LDW standard, the new 6 Series displays LDW alerts and also complies with indicating when the system is inactive. 
Forward Collision Warning
Pedestrian and Cyclist Collision Warnings
Lane Departure Warning
Headway Monitoring and Warning
Intelligent High-Beam Control *
Speed Limit Indication
A windscreen-mounted vision sensor with the Mobileye's SeeQ2® image processing capabilities
High-quality alarm for audio alerts while driving
Customisable and user-friendly Eye Watch™ Display and control unit, for directional warnings and headway measurement display
PREMIUM BRANDS. PREMIUM SERVICE.
Technology that ignites the senses. Designed to inspire emotion.
Engineered to redefine what is possible.