JBL GT7-6
Product #GT7-6
Add Product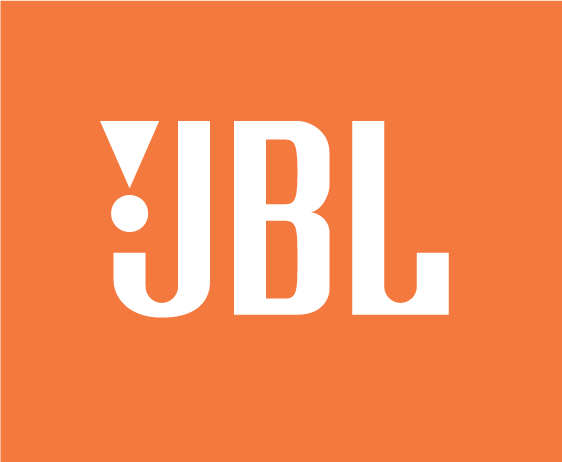 JBL GT7 Series speakers are the optimal choice for those who desire sound and style. Featuring Plus OneTM woofer cones and a frequency response up to 21kHz, the individually voiced GT7 series speakers are designed to blow you away.
6-1/2" coaxial car audio loudspeaker
Power handling, continuous average: 45Wrms
Nominal Impedance: 4 ohms
Power Handling (Peak): 135W
Sensitivity: 93dB
Frequency Response; 55Hz – 20kHz
Plus One™ Woofer Cones
OEM-Level Reliability Testing – JBL tests every speaker design to the same rigid specifications as the automakers, subjecting them to extreme conditions that would break lesser speakers. We freeze them, bake them, shake them, blast them with ultraviolet light and drive them at full power for days to make sure your audio investment lasts for years.
PREMIUM BRANDS. PREMIUM SERVICE.
Technology that ignites the senses. Designed to inspire emotion.
Engineered to redefine what is possible.